Are you a food & beverage processor struggling to get your products noticed on store shelves? Do you want to learn the secrets to successful marketing and branding that will help you stand out from the competition? Then you won't want to miss our upcoming breakfast series!
Join us for a morning of informative and inspiring talks from industry experts who will share their knowledge and experience on how to market and promote your food and beverage products effectively. You'll discover the latest trends in consumer behaviour, packaging design, and branding strategies, and gain insights into how to differentiate yourself in a crowded marketplace.
Our guest speakers include top food & beverage industry professionals, marketing specialists, and branding experts who will cover topics such as:
The psychology of consumer buying behavior and how to leverage it to your advantage

The importance of packaging design in creating eye-catching and memorable product

How to develop a unique brand identity that resonates with your target audience

The role of social media in promoting your products and building a loyal customer base

Strategies for pricing, promotions, and distribution that can help you reach new customers and grow your business.
You will also have the opportunity to network with other food & beverage processors, share your own experiences, and get feedback from our panel of experts.
This breakfast series is perfect for anyone involved in the food & beverage industry, from small startups to established brands. Whether you're looking to launch a new product, increase sales, or simply stay ahead of the competition, our breakfast series will provide you with the acknowledge and tools you need to succeed.
Don't miss this chance to learn from the best in business - Register today!
Speakers:
Darian Kovacs, Jelly Marketing, Founding Partner

Topic: 15 Free Marketing Tools

Corwin Hiebert, Crew Marketing Partners, Director of Client Experience

Topic: Leveraging Consumer Buyer Behavior

Kenny Vannucci, This Commerce Life

Topic: Strategies for pricing, promotion & distribution

Jay Tapp, Glenmore Printing, COO

Topic: The Importance of Packaging Design

Leeann Froese, Townhall Brands, Owner

Lauren Keegan, Left Coast Nautrals, VP of Sales & Marketing

Koreann Webster, Kove Ocean Foods, Partner
Panelist details coming soon!
Agenda:
7:30 am - 8:15 am: Registration & breakfast

8:15 am - 9:40 am: Speaking Engagement

9:40 am - 10:00 am: Q&A Panel

10:00 am - 10:30 am: Networking
Ticket includes access to engaging speakers, a full buffet breakfast, and networking.
---
THANK YOU SPONSORS
Marquee

Exhibiting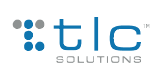 Venue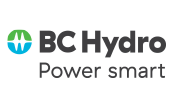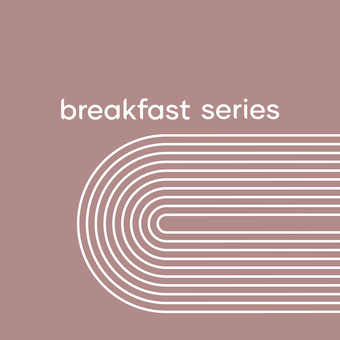 6911 Southpoint Dr, Burnaby, BC V3N 4X8, Canada