To register, please contact sumner@bcfb.ca
BC Food & Beverage is excited to bring the Executive Roundtable Series exclusively for the leadership of our processor member companies.

Join your BC Food & Beverage industry leadership peers on May 4th, 2023 at this newly created forum that will be focused on key issues and topics relevant to the food industry in Canada. Our goal is to facilitate industry-led solutions and best practices by bringing thought leaders together to share their experiences, discuss and formulate recommendations that strengthen the industry.
In this roundtable, we'll pick up the conversation from our January Roundtable where we discussed the Retail Code of Conduct. Since our January meeting, BCFB has been engaged in discussions regarding the Retail Code as well as individual engagement with the Pattison Food Group and Loblaw. After an update on developments to date, we hope to have an open discussion on strategies to mitigate the imbalance that our industry is challenged with.
Please note space is limited for this event.
Thank you to our Executive Roundtable Sponsor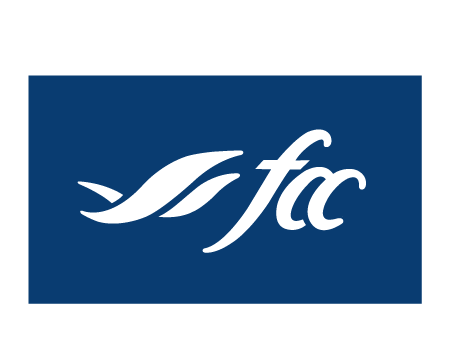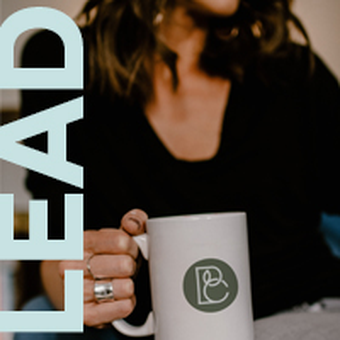 (BCIT Campus - VP Boardroom 230) 555 Seymour St, Vancouver, BC V6B 3H6, Canada