Join your peer BC Food & Beverage senior HR professionals at BCFB's HR Roundtable. Hosted by BCFB member, Daiya, facilitated by Ivy Leung, Fresh Direct Produce & Heather Johnson, HR West, for a lively discussion on HR planning.
HR Planning: How To, Hot Topics, How Can We Assist
It is that time of the year where HR departments are typically finalizing their plans for the upcoming fiscal year or are well into executing plans for the current calendar year. Or perhaps you don't have formalized HR plans for the year and want to learn more about HR planning and hear what others are doing.
In this session we will hear about your HR planning, and determine how this Roundtable can support your initiatives and/or any risks you see to your plans.
February 16th Roundtable Outline
Review a simple model for HR planning including the key elements of an HR plan

Structured open discussion on HR planning

Who should attend?
Mid-Senior Level HR Professionals in the Food & Beverage Industry

*Please note spaces are limited to 15 participants for this roundtable*
*Light refreshments and snacks will be served*
Thank you to our HR Roundtable Sponsor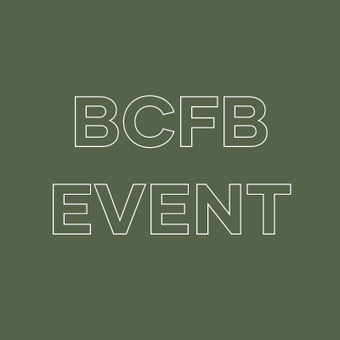 Daiya (3100 Production Way, Burnaby, BC)