Soak up the sun and connect with peers! Join us for the Okanagan Regional Peer Meet Up hosted by Farming Karma. This is a unique opportunity to connect with peers from the Okanagan region while checking out the Farming Karma facility and enjoying delicious snacks and a Farming Karma beverage.
*Please note due to limited capacity this event is currently only open to Food & Beverage Processors*
About Farming Karma:
Farming Karma Fruit Company is a juice company that grows fruit, juices it, and produces healthy fruit beverages for everyone to enjoy. To learn more, visit Farming Karma.
We look forward to hosting you!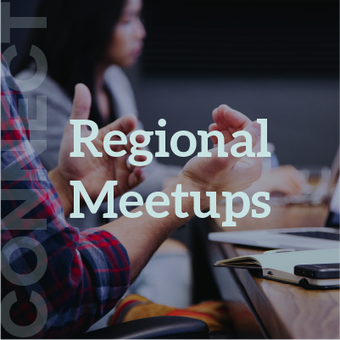 Farming Karma (1160 McKenzie Rd, Kelowna)