2 tickets left.
Ticket Name
Sale Ends
Price
Quantity
Operations Roundtable
Login or Join to view tickets
Join your BC Food & Beverage Operations professionals at BCFB's inaugural Operations Roundtable hosted by BCFB member, MNP, facilitated by George Anton of Qualtech and sponsored by Qualtech. This roundtable is designed to allow members to speak openly about the challenges they're facing and share ideas on possible solutions and best practices.
Topic: Finding the Bottlenecks: What to Consider When Scaling up your Food & Beverage Process
Food & Beverage processors face many challenges when they look to Scale Up their product output. Choices range from attempting to increase yield, to changes in batching steps, or investing in higher-capacity equipment. Every Scale Up choice has pros and cons, so understanding your specific process' "bottle-necks" will help identify the right Scale Up steps for your unique process or product needs. There will also be a discussion of classic "Dos and Don'ts" when deciding on the best actions to take to Scale Up your brand's growth.
Key Learnings:
Every F&B process faces unique challenges when considering the best way to Scale up capacity.

The goal of "Future-proofing" your process is the best investment for any brand or product. There are ways to Scale Up now while protecting your options for future growth needs as well.

There are classic "Dos & Don'ts" to keep in mind during all Scale Up decisions.

Scaling up the right way can result in more streamlined operations, examples include more sustainable practices, labour & time savings, utilities savings, and more

Structured open discussion

Who should attend?
Mid-Senior Level Operation Professionals in the Food & Beverage Industry

*Please note spaces are limited to 20 participants for this roundtable*
Thank you to our Sponsor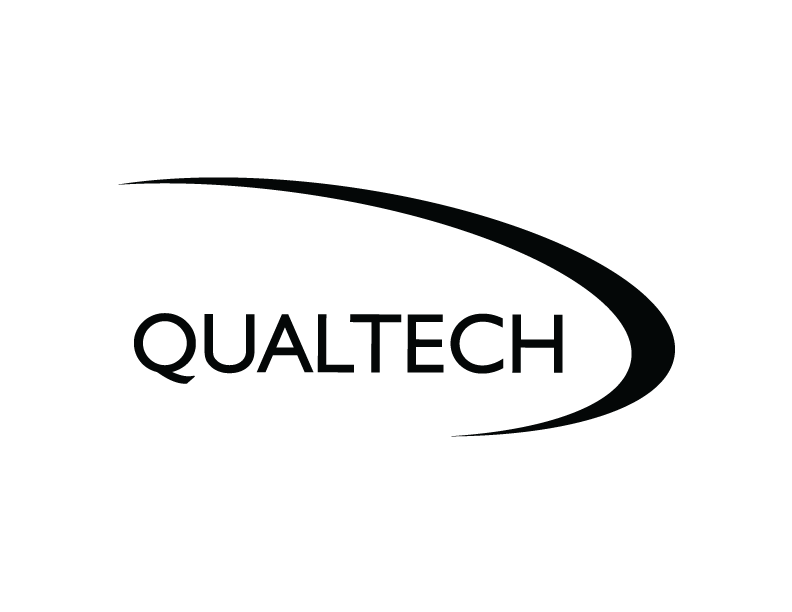 MNP LLP (Unit 620-19933 88 Ave, Langley)