5 tickets left.
Ticket Name
Sale Ends
Price
Quantity
Operations Roundtable
Login or Join to view tickets
Join your BC Food & Beverage Operations professionals at BCFB's Operations Roundtable hosted by BCFB member, Scotiabank, presented by Jeff Zonneveld and sponsored by Qualtech. This roundtable is designed to allow members to speak openly about the challenges they're facing and share ideas on possible solutions and best practices.
Topic: Yield: Finding the Lost Pennies that can make or Break your Bottom Line
Learn from Operations Executive Jeff Zonneveld's first-hand experiences on improving yields at small, medium, and large Canadian Food and Beverage companies resulting in millions of dollars in increased profitability.
Key Learnings:
Where to look for hidden waste/shrink in your company. Where are your lost pennies hiding?
Determining the value of waste/shrink in your company. Can your lost pennies be worth more than you ever thought?
Corrective actions to reduce waste/shrink. It all adds up!
The value of educating your employees in the process. Turn your employees into ambassadors for savings.
The need to measure your waste/shrink regularly and make this one of your main KPI's. If you do not measure it – you CAN NOT improve it!!

Who should attend?
Mid-Senior Level Operation Professionals in the Food & Beverage Industry

*Please note spaces are limited to 20 participants for this roundtable*
Thank you to our Sponsor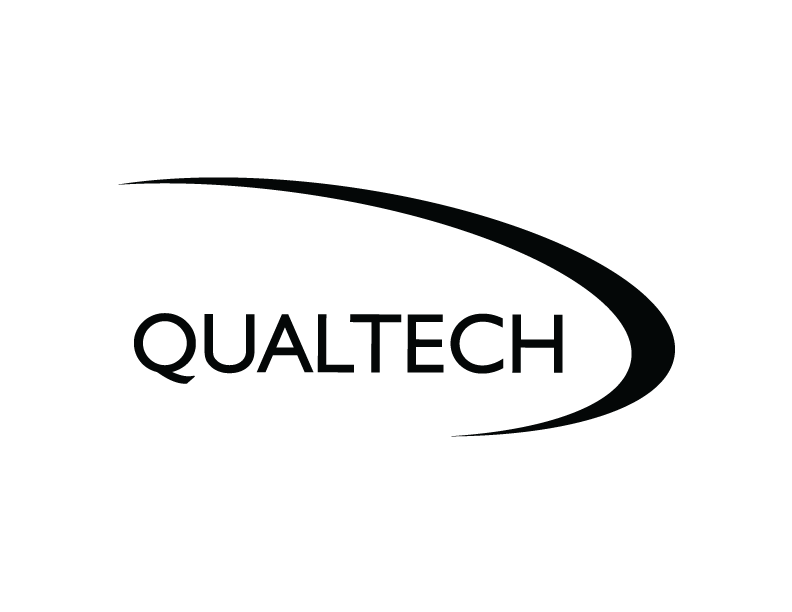 Scotiabank Wealth Management (8621 201 St, 6th floor, Langley)