BC Food & Beverage is pleased to host Grizzly Force as they share the Canadian statistics on the ongoing labour shortage, and how your business can thrive by using alternative staffing solutions.
Key Takeaways:
Get a better understanding of the ongoing Canadian labour shortage and how it will continue to impact food and beverage production in BC
Understand existing staffing options to overcome this labour shortage, including how the Canadian Government is focusing on immigration as a solution
Learn how to use temp labour to cover staffing gaps as well as use temp labour for workforce planning
Get tips and advice at how to succeed when using temp labour, including getting the most for your temp labour budget
Presented by:
Tyler Doell, Director, Grizzly Force
Tyler Doell has been instrumental in introducing game-changing technologies to the temporary and short-term staffing industry in Canada. He is currently helping to develop and implement strategies with Grizzly Force that employers can use to fill the gaps when it comes to the Canadian labour shortage.
Working with both the Sales and Support teams within Grizzly Force, Tyler is focused on bringing together emerging technology and HR best practices to connect Canada's labour pool to the right employers across the country.
Outside of Grizzly Force, Tyler is passionate about bringing out the human side of business and is highly involved with several philanthropy and charity-based projects.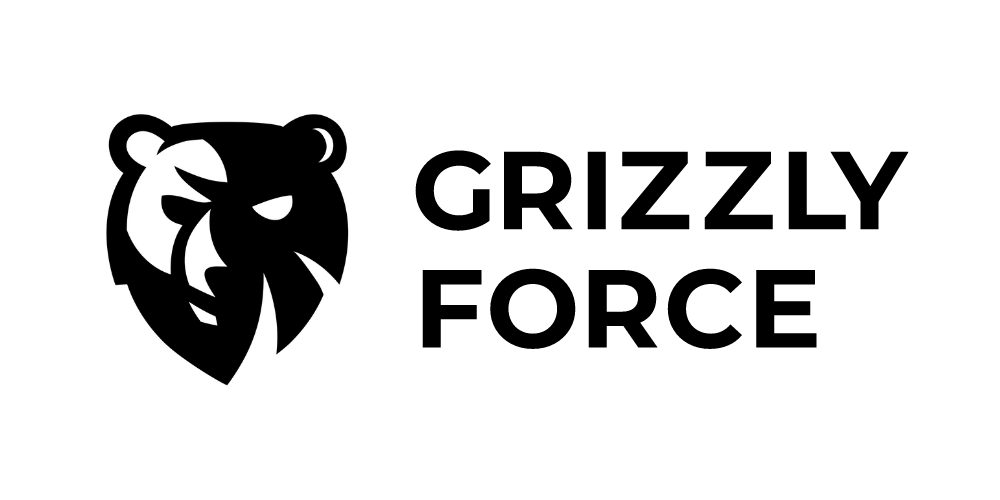 Thank you to our 2023 Title Sponsor: