We know at BC Food & Beverage you need the right ingredients for growth. Our 'GROW' events and resources are designed to focus on just that!
Monthly Webinar Series, speakers that matter to you.
BCFB Learning Centre
Ask an Expert, 1:1 meetings

Our purpose at BC Food & Beverage is to be a catalyst of success for our members and the food and beverage industry and we know success starts by building meaningful community and connections! 

Our Vision is to ensure a thriving, world class food & beverage industry for British Columbia. We know that when each of us are acknowledged, included, elevated, and supported we achieve this world class status, and we all lead this!
Women in Food & Beverage Signature Series
Emerging Business Series
Executive Roundtable
Product of the Year Competition
Advocacy -

We listen to our members and take action to make sure our industry voice is strong and heard.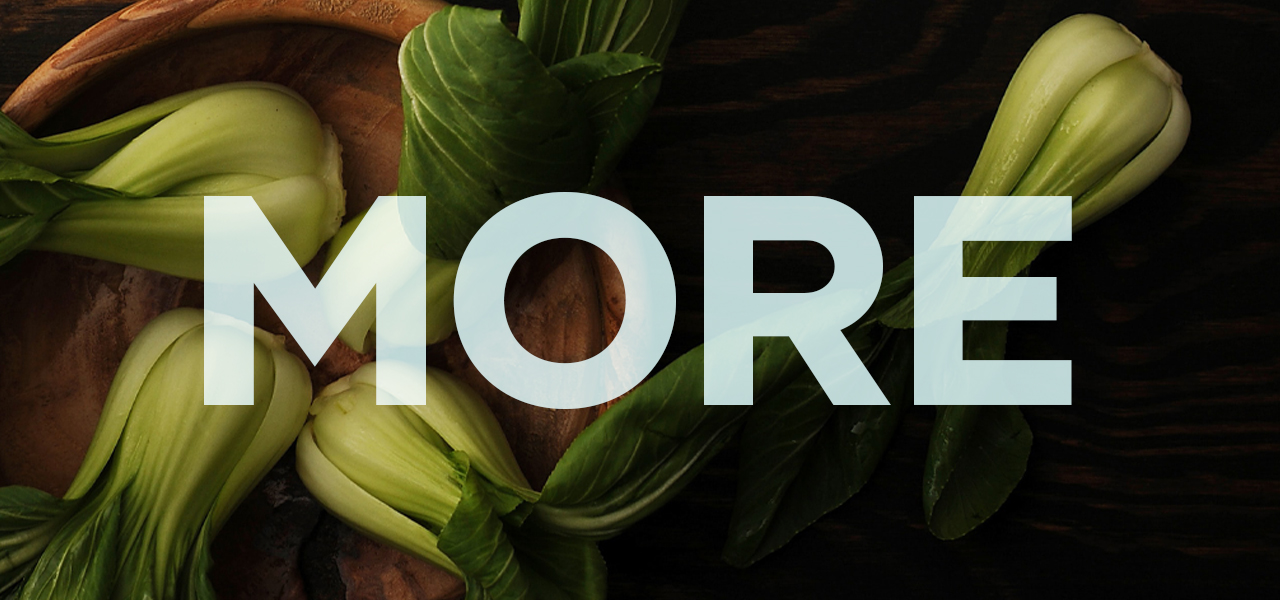 Some great stuff we are working on
Protein Industries Canada, National Database Project
Supply Chain Project

 
More Great Resources
Export Guide , Pacific Northwest
Member preferred discounts on:  Canada Post, Health Benefits, Integrated cross-border payment/current risk-management, and Food Safety Training & Certification - LEARN MORE