BC Food & Beverage (BCFB) is a not-for-profit industry association representing food and beverage manufacturers in British Columbia.
We lead, inspire and support, and we never stop moving forward.
EMAKO Foods: Redefining Transparency In The Chocolate Industry
"Moving to Canada as a young student and launching EMKAO has been a momentous journey and learning experience. It couldn't have happened without the incredible support of my family and the business and food community in BC," says Ayissi.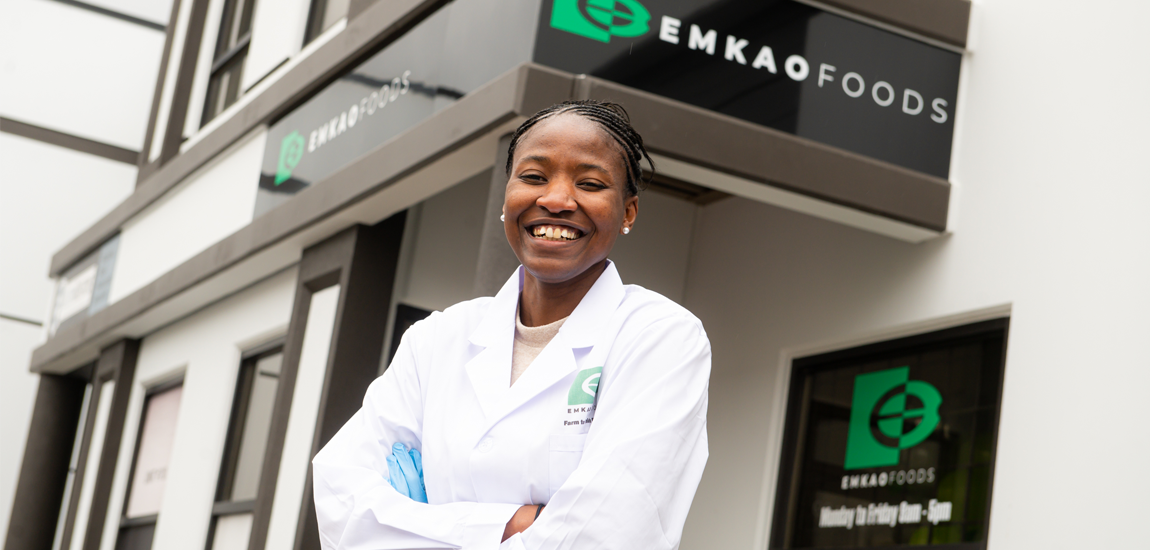 Sign up to connect and grow with industry peers.
"We should have joined as BCFB members a year ago, when we initially heard about it. Now that we are members, it's been one of the best sources of information and from almost every event we come away with so much value and connections. We're super happy we're a part of BC Food & Beverage. We're super pleased with being a BCFB member."
Marc Wandler, Susgrainable