BC Food & Beverage (BCFB) is a not-for-profit industry association representing food and beverage manufacturers in British Columbia.
We lead, inspire and support, and we never stop moving forward.
FOODPRO IS BACK!
Join us for a day of meaningful connection and shared experiences, inspirational speakers, chatting over lunch or an afternoon cocktail, laughter, networking and building community in ways that matter to you.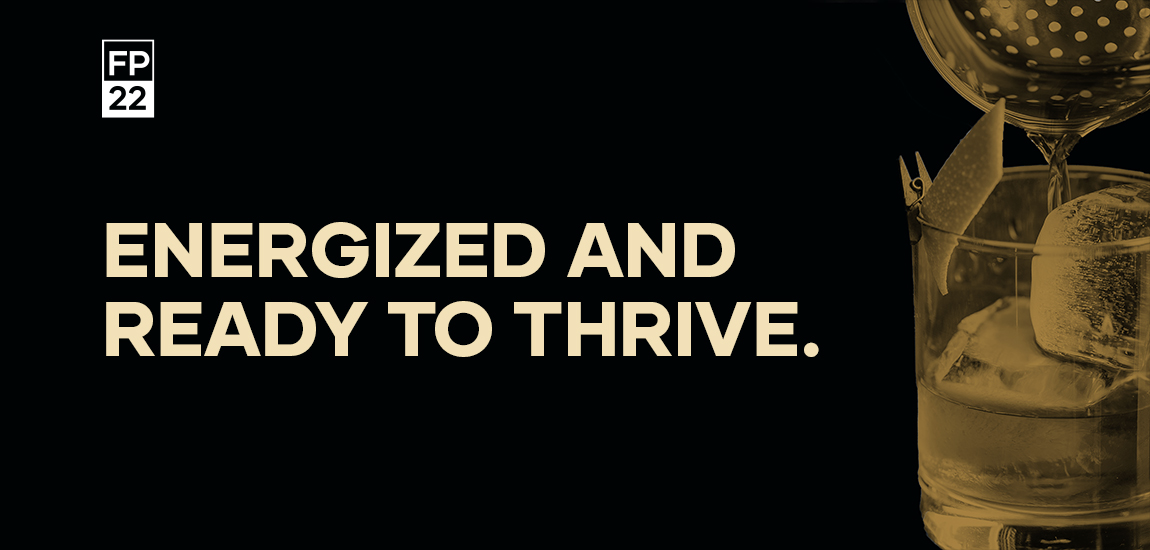 Sign up to connect and grow with industry peers.
Panela Lemon
With the tagline of "snacks you can trust," Panela Lemon aims to create products that their consumers can enjoy, without feeling guilty.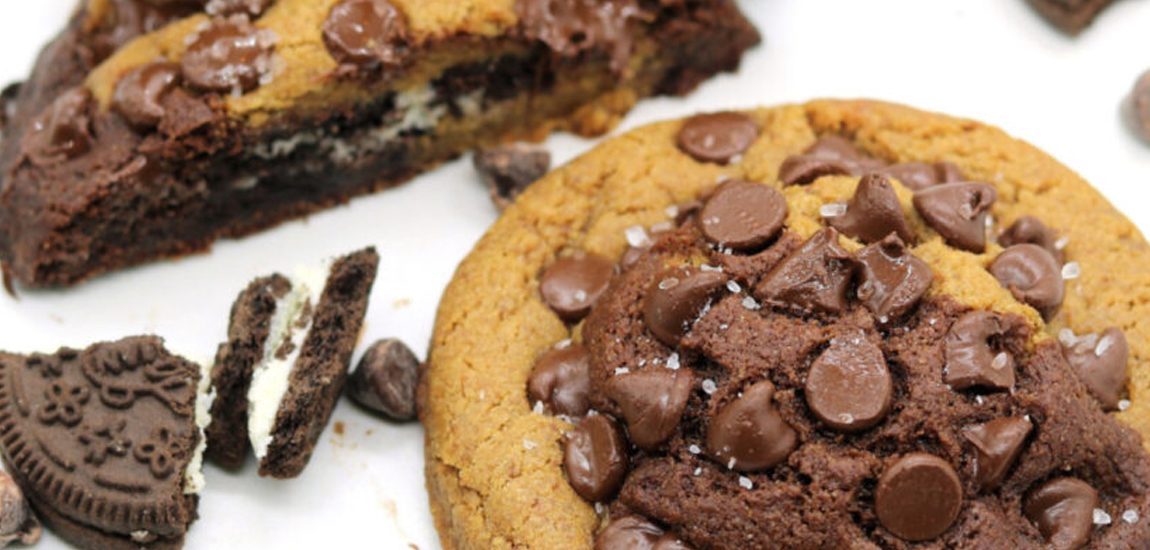 "We should have joined as BCFB members a year ago, when we initially heard about it. Now that we are members, it's been one of the best sources of information and from almost every event we come away with so much value and connections. We're super happy we're a part of BC Food & Beverage. We're super pleased with being a BCFB member."
Marc Wandler, Susgrainable