Ticket Name
Sale Ends
Price
Quantity
BDC Roundtable Series - Operational Efficiency & Technology Adoption
Login or Join to view tickets
Join your BC Food & Beverage peers at BDC's Roundtable to talk about how to unlock productivity through operational efficiency and technology adoption
Key Takeaways:
Learn about how you can embark on an operational efficiency journey in your organization

Introduce best practices to improve your business operations to remain competitive and scale up efficiently

Understand the role of technology in expediting your productivity roadmap

Learn to facilitate lasting changes and instill a culture of continuous improvement

Take advantage of the live Q&A to address your business challenge
About Anish Ambujakshan
Anish brings over 15 years of experience in operations management and process excellence across manufacturing and service industries. Having worked with Canadian and international clients, Anish leverages his consulting experiences to coach business leaders to improve organizational performance and expedite digital adoption.

Who should attend?
BC Food & Beverage processor members with 15+ employees

*Please note spaces are limited to 15 participants for this roundtable*
*Light refreshments and snacks will be served*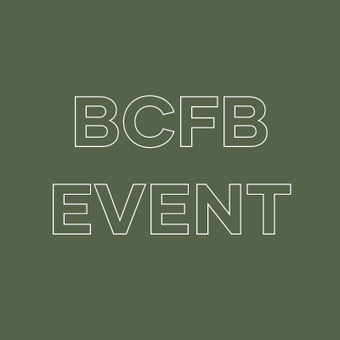 BDC Vancouver office at The Stack (1133 Melville St suite 1500, Vancouver, BC V6E 4E5)