If you play a key role in human resources responsibilities in your business or you are an HR professional, then join your fellow BCFB peers for a Christmas themed HR Roundtable. This session will provide an opportunity for participants to network, ask questions, and seek advice from their peers and experts in the field.
Exploring Reward Packages for Employee Motivation & Incentives:
The November 30th roundtable session will offer an engaging platform for HR experts to dive into the complexity of how organizations are crafting innovative and effective reward packages to motivate and incentivize their employees. In an ever evolving job market, where attracting and retaining top talent is more challenging than ever, understanding and implementing the right rewards can be a critical for success.
We want to hear from your experience! As a participant of this session, please come prepared to discuss the following with your HR peers:
Diversity of Rewards

Employees' Preferences

Measuring Impact

Challenges

Future trends

Who should attend?
Mid-Senior Level HR Professionals in the Food & Beverage Industry

Leaders, founders and owners

*Please note spaces are limited to 20 participants for this roundtable*
*Light refreshments and snacks will be served*
Thank you to our HR Roundtable Sponsor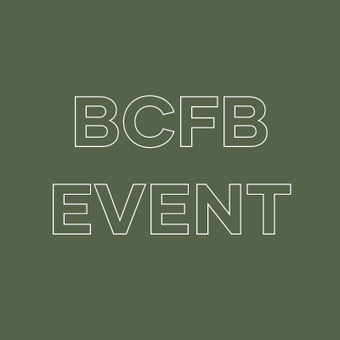 Daiya (3100 Production Way, Burnaby, BC)